High Voltage Test Kit (Hipot Test)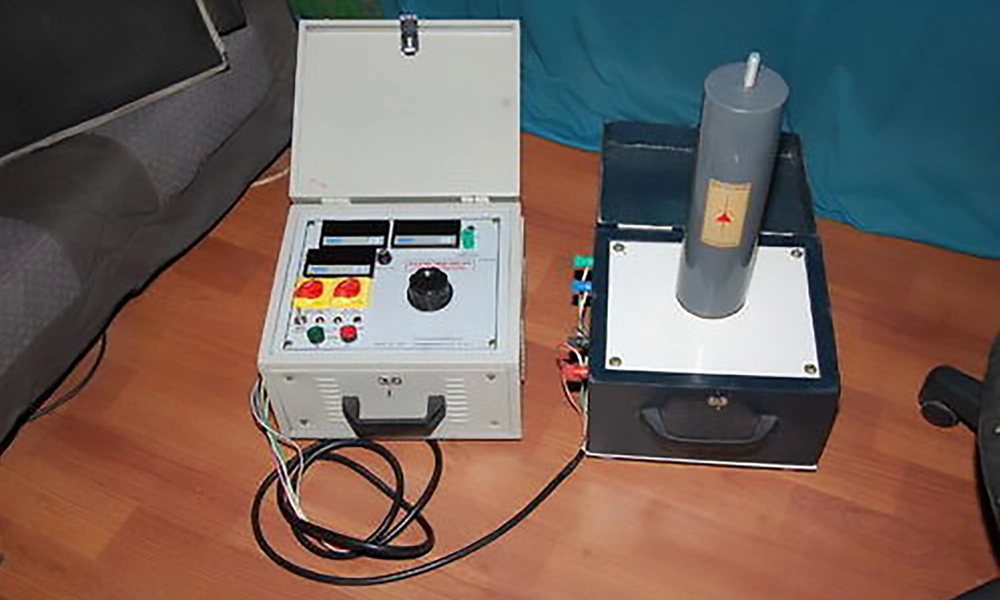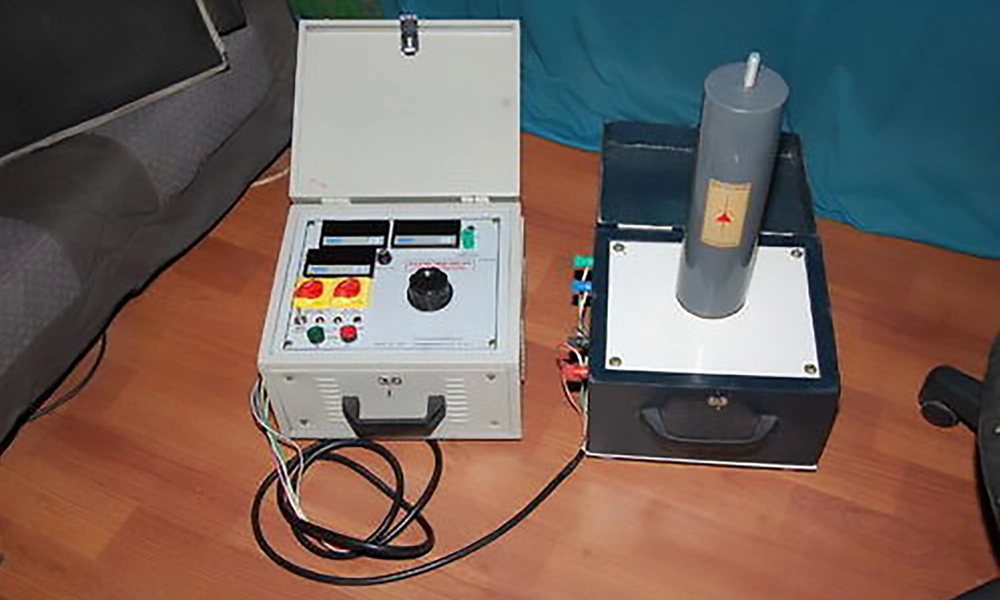 High Voltage Test Kit (Hipot Test)
Manufacturer- Anandha Jyoti
Model- HV-30KV
Item Code: EHVTK-A-01
High Voltage testing equipment is necessary for any HV substation equipment testing, Panel Testing, Cable Testing, etc. Application of high voltage or rated voltage to the test object exposes any weak point in the insulation quality. HV Breakdown testing or High-Voltage Proof testing is one of the most commonly used methods to check insulation levels that any equipment can sustain, without a flash-over taking place. If you are looking for a new or used High Voltage Test Kit on rent, contact us or request a quote today.
Contact with us for equipment rental
We provides 24/7 hours to support.