Three phase Relay Testing Kit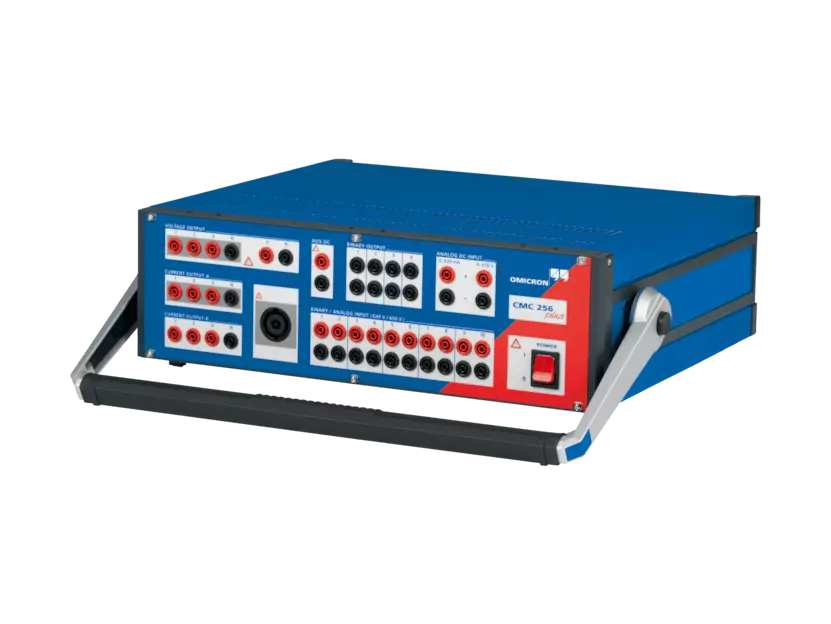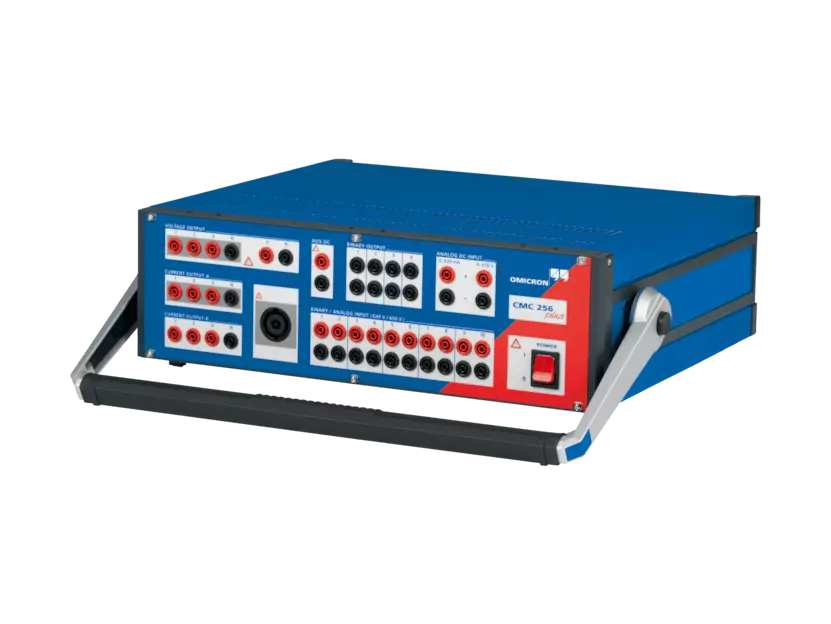 Three phase Relay Testing Kit
Manufacturer- OMICRON
Model- CMC256 Plus
Item Code: ERTK-O-01
CMC256+ is a complete solution for the Testing of Protective Relays. It has capability to test virtually any relay, from simple overcurrent relays to complex three-phase, microprocessor-based relays such as Distance Relays, Bus bar Protection Relays, and Transformer Differential Relays which require the capability to change various electrical parameters. Testing is performed by simulating various fault conditions and monitoring the performance of the protective device under test. If you are looking for a new or used Relay Test Set OMICRON CMC256 on rent, contact us or request a quote today.
Contact with us for equipment rental
We provides 24/7 hours to support.