ZIV - Distance Protection IED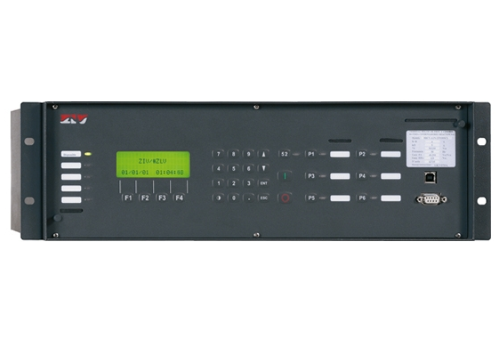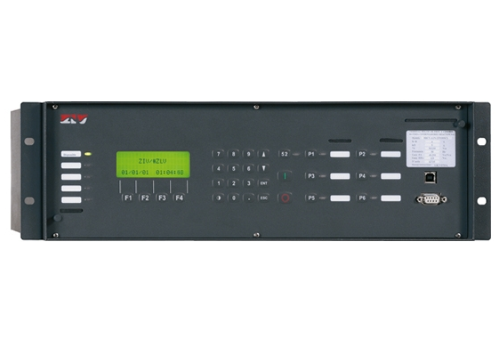 ZIV - Distance Protection IED
IEC 61850 complied ZIV IEDs can be used as primary or secondary protection in transmission or sub transmission networks, in underground lines, overhead lines or mixed lines of different characteristics like : unbalance loads, one or multiple source, parallel circuits, with or without series compensation etc. It is designed for applications with single- or three phase trips and can be used with or without tale protection schemes.
Protection Functions
Distance protection 3PH(4 reversible zones)
Distance protection 1PH/3PH(4 reversible zones)
Distance protection 1PH/3PH(5 reversible zones)
Recloser
Synchronism check
Minimum voltage
Maximum voltage
Maximum ground voltage
Directional phase overcurrent
Phase overcurrent
Directional ground overcurrent
Ground overcurrent
Negative sequence directional overcurrent
Negative sequence overcurrent
Weak Infeed logic
Maximum / minimum frequency
Rate of change
Thermal image element
Power swing blocking
Tripping on loss of stability
Negative sequence overcurrent (desq. I)
Close onto fault detector
Overcurrent supervision for distance detection
Stub bus protection
Teleprotection scheme
Breaker failure
Trip and Close Coil Supervision
Pole discordance detector
Fault locator
Oscillographic recorder
Dead Line detector
Step distance trip
Extension zone 1
Permissive underreach trip
Direct transfer trip
Permissive overreach trip
Directional comparison unblocking
Directional comparison blocking
Additional logic: current reversal
blocking, load limiters (load encroachment logic)
Power swing and fuse failure detector
Series compensation line logic
Breaker (KA2) supervision and excessive number of trips
Integrated simulator
Four (4) settings tables
Time delay elements with curve selection (IEC and ANSI)
Control and monitoring
Alphanumeric display
Two (2) dedicated Open/Close buttons
Six (6) configurable command or control buttons
Programmable logic
Communications ports and protocols
LEDs
Configurable digital inputs (from 8 to 39)
Configurable digital outputs (from 6 to 36)
Time synchronization (protocol IRIG-B 003 and 123) or via communications
Event and metering history records
Oscillographic recording (CONTRADE 99 format)
Power supply voltage monitoring (depending on model)
ZiverComPlus communications software
Contact with us for your product inquiry
We provides 24/7 hours to support.